For Pets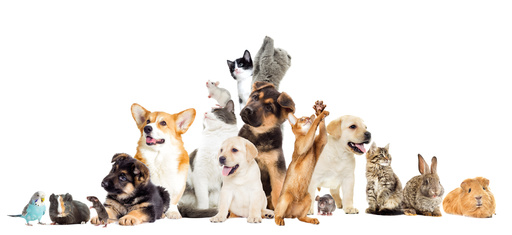 Zero-Bite® Natural Flea & Tick Spray

Effective against fleas, gnats, ticks and more, dog owners can now enjoy the benefits of our natural insect fighting formula. With zero chemical pesticides, Zero Bite® is a natural choice for the customer looking to protect their pet while going green. Packaged in 8oz plus 4 oz and quart sizes.

Odaway®

Biodegradable non-toxic formulation that offers complete neutralization of unpleasant odors by modifying odors (including skunk odor) at the source, without heavy perfuming. Odaway® absorbs and destroys odor on contact while leaving the air fresh and clean. Odaway® odor absorber controls a wide range of odors and is ideal for use kennels, cages and litter boxes, as well as for common odors in the home. Odaway® can be misted in the air or applied directly to the source of unwanted odors. Available in 4oz, 15oz and quart sizes.

Flea & Tick Spray

Kills ticks in animal quarters that may cause Lyme disease. Kills fleas on dogs for 14 days.